OEM-Level Engine Calibration and Integration
Setting a New Standard for Vehicle Retrofit Systems
Green Bridge Technologies is proud to feature Crazy Diamond Performance™ (CDP) vehicles because they're engineered and built to a standard that is clearly a cut above the competition.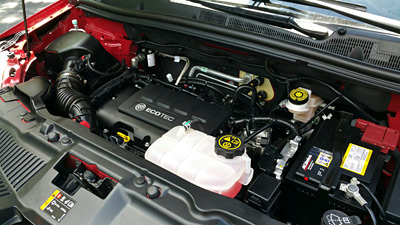 Here's why:
At the heart of CDP's ECODrive™ system is their proprietary Clarity Module.
Like the OEM gasoline Fuel System Control Module (FSCM) it replaces, the Clarity Module works seamlessly with the OEM's E78 engine control module (ECM). It monitors gaseous fuel rail pressure, volume and temperature, oxygen sensor data and other fuel system parameters in real time, feeding them to the OEM's ECM.
This real-time data interface between the Clarity Module and OEM's ECM allows for precise control of the injector slope so that desired fuel-air ratios are maintained across all transient conditions and, based on extensive oxidation catalyst performance mapping, eliminating occurrences of lean or rich combustion that are the cause of some competitors' valve recession, corrosion and oxidation catalyst wear issues.
---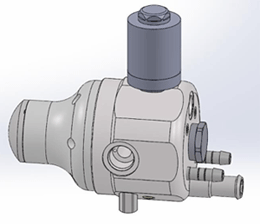 The ECODrive™ system uses state-of-the-art quality components like Blackstone regulators and Bosch injectors.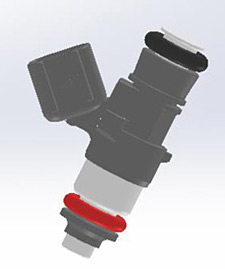 Recognized within the gaseous fuels industry for superior engineering and quality, the Blackstone regulator's unique multi-chamber design renders it immune to sympathetic injectors' pulsations. This results in continuous delivery of a virtually smooth stream throughout the range of flow with minimal pressure droop, unlike the "sloppy" pressure swings of less expensive and less accurate regulators used by most of our competition. An engine coolant loop integrated into the Blackstone regulator body counteracts the potential for Joule-Thompson effect freezing of moisture and other fuel constituents preventing malfunctioning of the regulator.
Bosch NGI2 natural gas injectors are designed specifically for high-throughput gaseous fuel applications, with an integrated fuel guide to limit pressure drops before the throttle point and reduce noise, while a special coating on the solenoid reduces wear in the oil-free gas environment.
---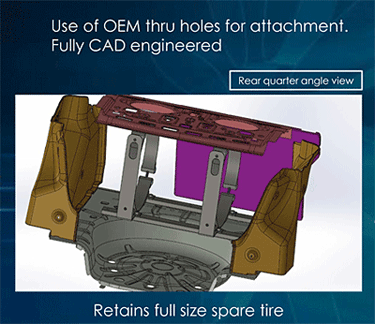 Our onboard fuel storage and control system features lightweight, yet rugged and durable Optimum Composites CNG cylinders.
Optimum Composites Type III CNG cylinders, which feature aluminum liner with super-strong and durable carbon fiber-epoxy resin wrap, are mounted to existing OEM frame with durable Canmico mounting bracket system. The integrated GFI electronic solenoid automatically closes when the engine is off, and a built-in excess flow valve and temperature-pressure relief device (TPRD) provide extra protection in case of accident.
---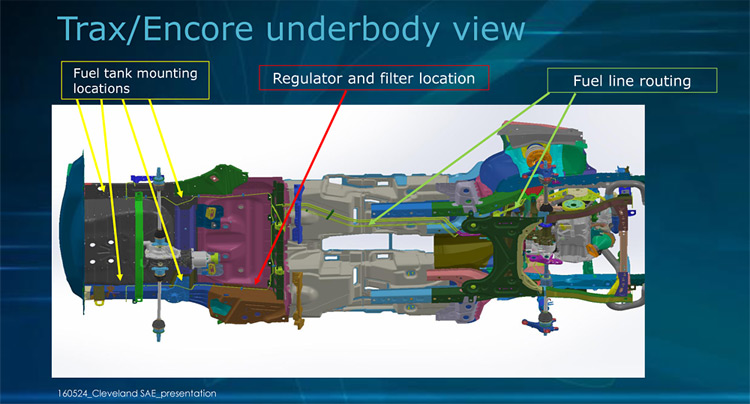 The same level of engineering attention that CDP devotes to engine calibration applies to the vehicle's clean elegantly efficient retrofit assembly, which meets and exceeds NFPA52 guidance.
To eliminate drilling of unnecessary holes in the frame and/or extraneous hardware, CDP uses the OEM's original fuel line and repurposes the evaporative line supplemented by additional matching line for coolant loop, running all in parallel along existing protected pathways to the engine compartment. For ease of service, the low-pressure-side Parker Hannefin filter and Blackstone regulator are both located aft in an easily accessed area.